Unparalleled provides content, courses, and personal training to help you build your online business and escape the tyranny of mediocrity.
Challenge yourself to step out of your daily comfort zone, shatter your self-limiting beliefs, and dare to live an unparalleled life.
​
​
---
When you subscribe, you'll get:
The Unparalleled Weekly Newsletter
Exclusive writing and SEO tips + a dose of adventure and creativity as you head into the weekend.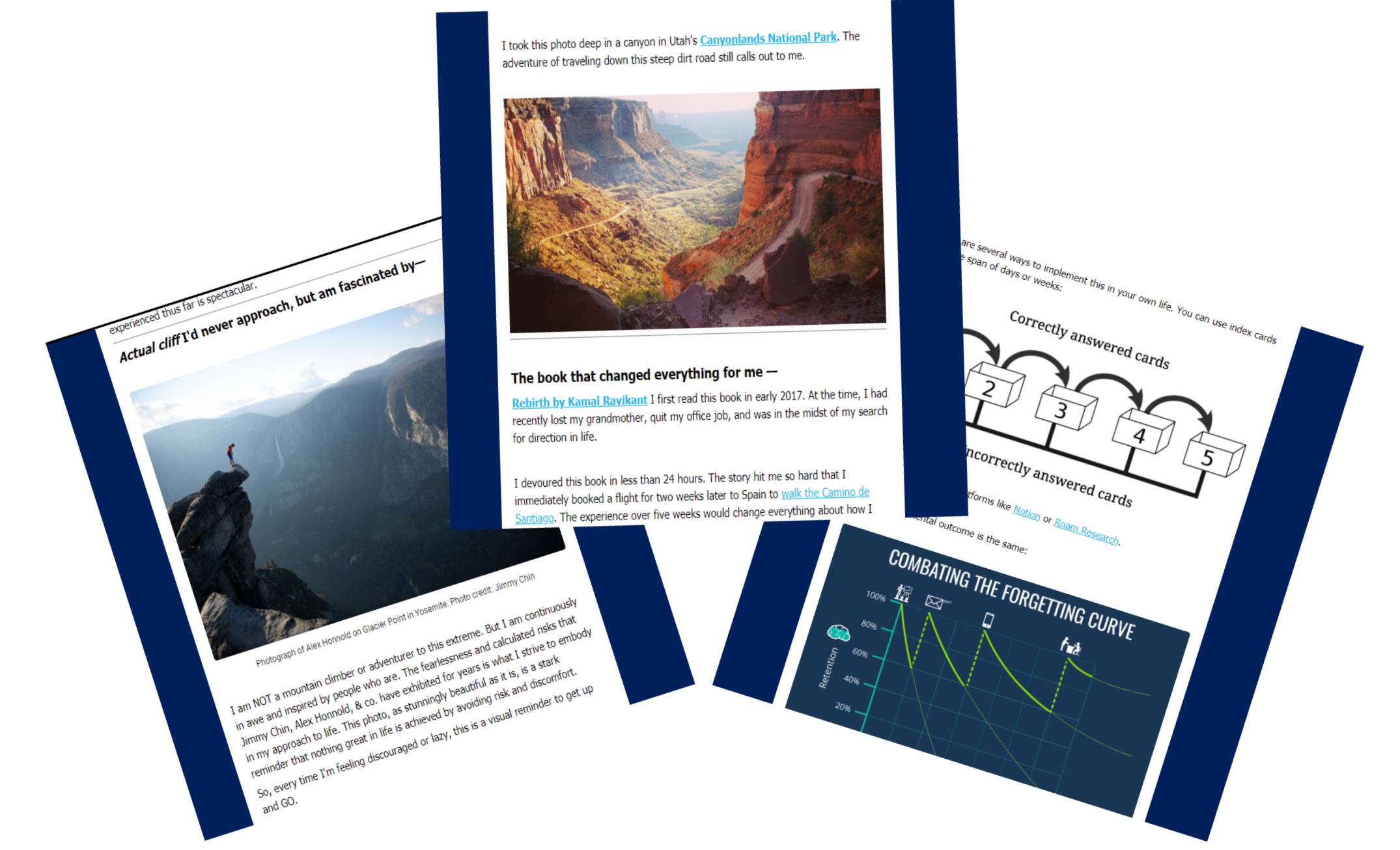 ​
​
---
​
High Speed Learning (PDF)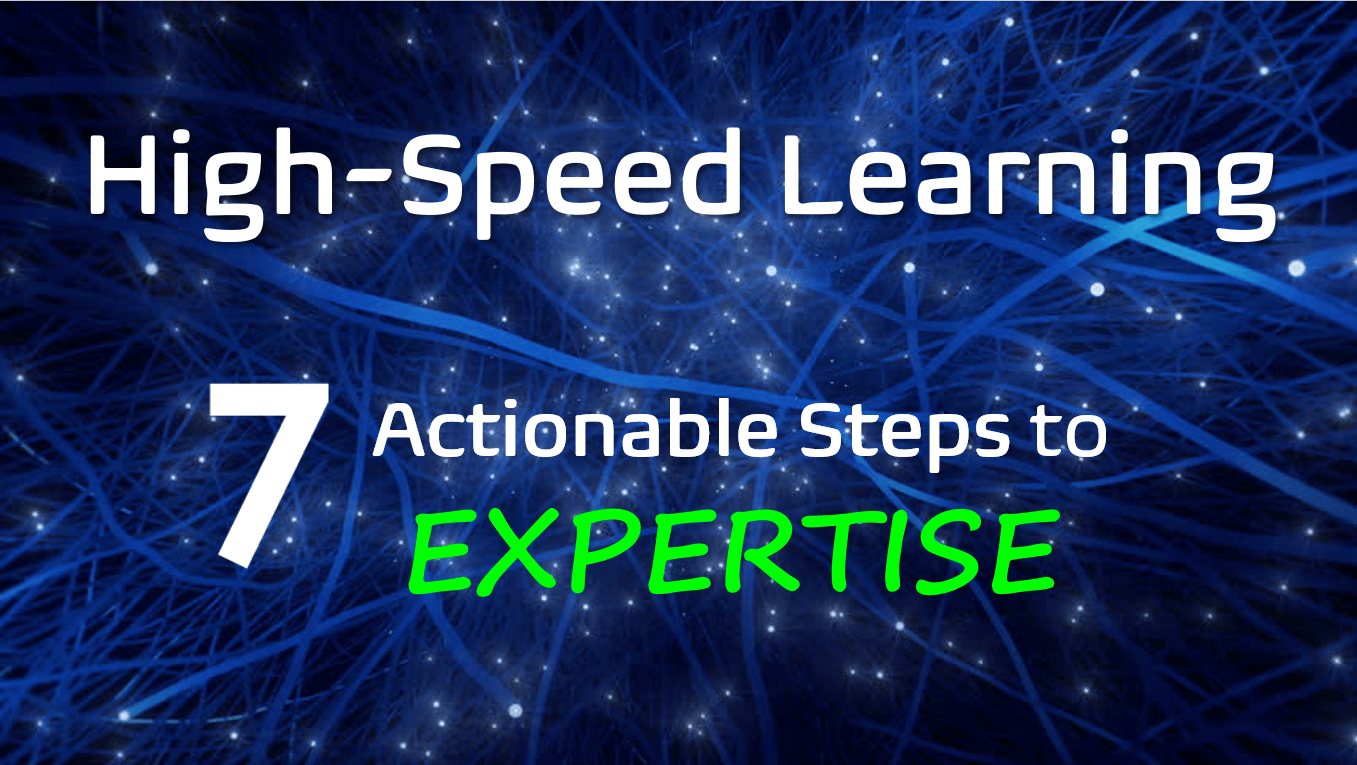 ​
The 7-step learning process I used to learn SEO, speak Mandarin, build and run a restaurant with no previous experience, and learn new skills from the ground up.
---
​
You will also receive:
Discounts on future courses and personal training sessions.
A list of links to my best essays.
​
​